Ready to change the world?
Futurist, inventor, and author Ray Kurzweil has written his first novel to inspire you. In Danielle: Chronicles of a Superheroine, a precocious girl uses her intelligence and accelerating technologies to solve the world's biggest challenges. Danielle's journey casts a hopeful vision of humanity's future—and two free companion books show how you can achieve it.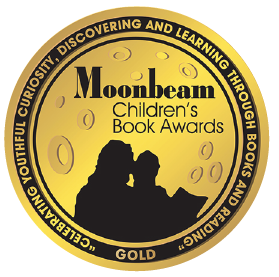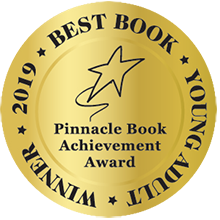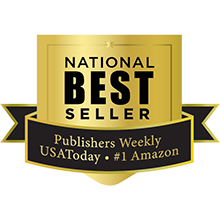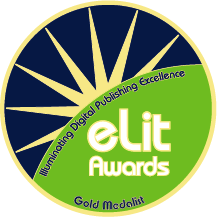 Ray's writing on the future of technology presented in his best- selling, non-fiction books — The Singularity Is Near and The Age of Spiritual Machines — is a cultural touchstone.
His pioneering work and vision of the future helped craft this new novel. Pushing the boundaries has always been the Kurzweil way, and this breakthrough merging of fiction and forward-thinking is no exception. Unlock your potential and discover what's truly possible.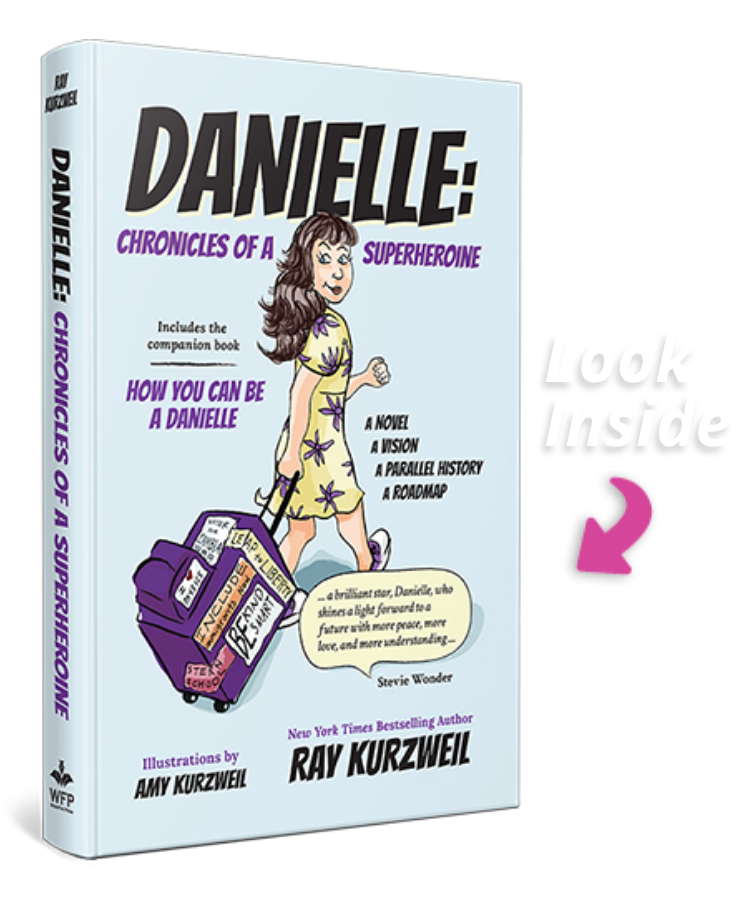 One novel. Two companion books. Three ways to experience the story.
Get moving.
How You Can Be a Danielle
See how you can turn your ideas into real-world action in this companion digital guide.
Read Full Book for Free
Get informed.
A Chronicle of Ideas
Learn about the real-life leaders Danielle meets and the big ideas she explores in this companion e-book.
Read Full Book for Free
Advance Praise for Danielle:
Chronicles of Superheroine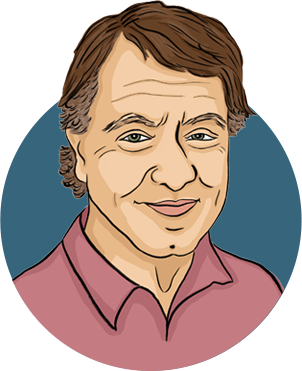 About the author:
Ray Kurzweil
Ray Kurzweil is a legendary futurist and the author of The New York Times best sellers The Singularity Is Near and How to Create a Mind. Long before he started writing—when he was just five years old—Ray was inspired to become an inventor. Since then, he's poured his passion into ideas and creations that have changed the world. PBS called him "one of the revolutionaries who made America," and Inc. magazine named him "Edison's rightful heir."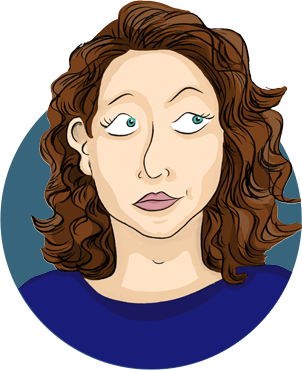 About the illustrator:
Amy Kurzweil
The novel features 24 graphic-novel-style illustrations, one for each year of Danielle's life, by New Yorker cartoonist and Ray's daughter, Amy Kurzweil—author of Flying Couch: A Graphic Memoir, a New York Times Editors' Choice and a Kirkus Best Memoir of 2016.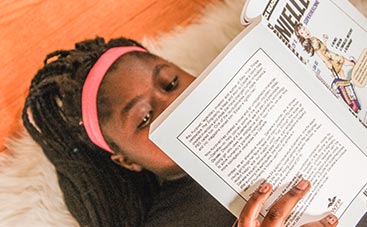 A mother shares why this novel is so important
Lifestyle and parenting blogger, Grits & Grace experiences Danielle with her daughters. See how it's helping them to be smart, be kind, and dream big.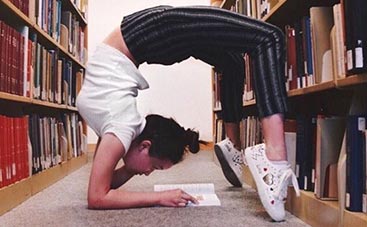 What a pose! @aliviadandrea is workin it!
"No matter your age, where you come from – YOU can make a positive difference this world so desperately needs….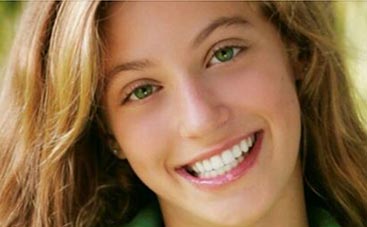 Real life Danielle founds nonprofit for good
Talia Leman founded RandomKid, a nonprofit that has helped provide water in Africa, as well as crutches and artificial limbs to Haitian earthquake victims.